If you don't see what you are searching for, please call us to assist. Many items not shown on the website.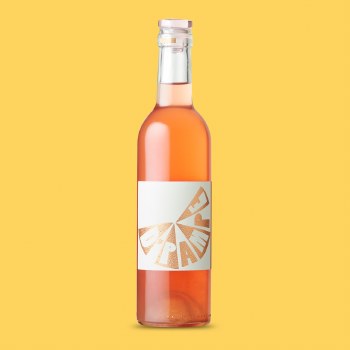 Mommenpop Ruby Grapefruit
$32.99
Mommenpop Ruby Grapefruit is light, barely-bitter, and prickling with notes of fresh grapefruit rind and cherry blossom. You drink it feeling like the day is just endless. Refreshing on its own and doubly refreshing in a spritz, we love Ruby Grapefruit poolside, at the beach, or on a picnic blanket in the park. An approachable, easy-drinking aperitif.