If you don't see what you are searching for, please call us to assist. Many items not shown on the website.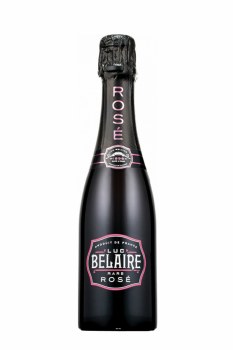 Luc Belaire Rare Rose 375ml
$19.99
813497005980: mix and match:
1
$9.95
A dramatically beautiful sparkling Rose: a rich, vibrant pink color. A rich red fruit bouquet precedes an elegant palate of strawberry andblack currant, resulting in a perfect harmony of aroma, taste, body,and finish: refreshing but not too sweet. A delicious, delicate blend of France's three most famous Rose grapes: Syrah, Cinsault, and Grenache, aged for the perfect effervescence and blended with a 100% Syrah dosage.