If you don't see what you are searching for, please call us to assist. Many items not shown on the website.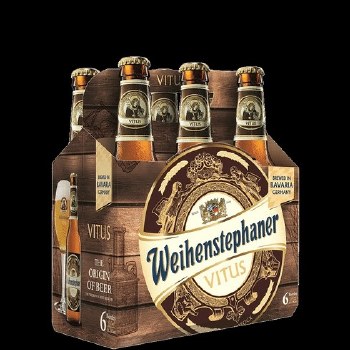 Weihenstephaner Vitus 6pk
$13.99
Germany- Weizenbock- 7.7% ABV. This beer has a strong and bright wheat flavor mostly dominated by refreshing banana and spice. It pours a bright cloudy pale yellow color with a copious foam head. It has a bright, flavorful finish. A very inviting beer that's Belgian-esque in character.