If you don't see what you are searching for, please call us to assist. Many items not shown on the website.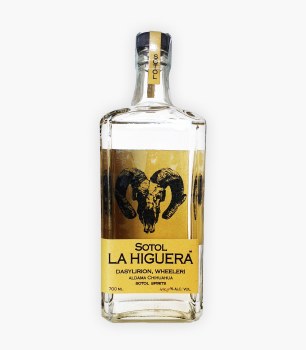 Sotol La Higuera Wheeleri
$49.99
Sotol is made from the Dasylirion plant, also known as desert spoon. The Wheeleri has a rounded balance of smoke, herbs and fruit. The nose is more herbal with hints of smoke. The palate shows more of the herbs with hints of pineapple.