If you don't see what you are searching for, please call us to assist. Many items not shown on the website.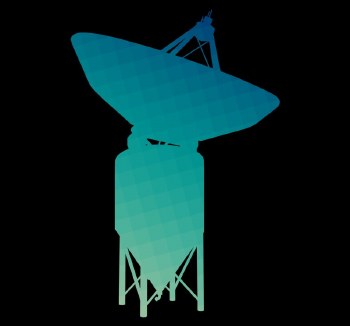 Skygazer Sour Crusher
$4.99
Sour Crushers contain less than half the amount of fruit that you're probably used to from us, but are also injected with a high power fruit product to keep the flavors vibrant and punchy.
They clock in at 5% ABV, are more liberally carbonated, finishing dry, crisp and refreshing.

They are truly designed to be light and crushable. A sour that you can pound. They'll zap you with bright, refreshing flavors, like only a sour can, without slowing you down.
We recommend drinking them as cold as possible and even right from the can.
They're perfect for the beach, the golf course, a long hike, when doing yard work, hanging around the house, or anywhere at all really!

We are really excited about this series and we hope you enjoy throwing them back.