If you don't see what you are searching for, please call us to assist. Many items not shown on the website.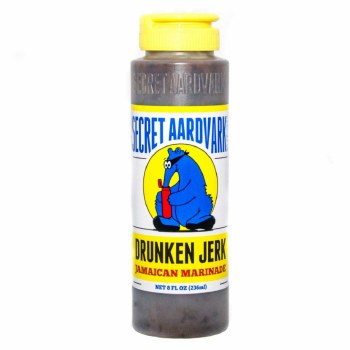 Secret Aardvark Drunken Jerk
$7.99
A mouth-blasting blend of thyme, allspice, habanero, garlic and a nice little jolt of dark island rum. A delicious way to kickstart a variety of dishes including jerk chicken (of course) along with all the great recipes you'll find here.