If you don't see what you are searching for, please call us to assist. Many items not shown on the website.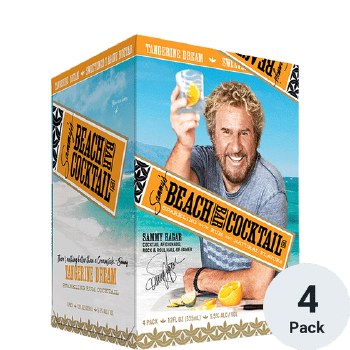 Sammys Tangerine Dream
$12.99
A refreshing blend of tangerine and vanilla cream, the classic Creamsicle! 130 calories, 5.5% ABV, Sweetened with Agave Nectar, All- Natural Flavors and No Added Colors.