If you don't see what you are searching for, please call us to assist. Many items not shown on the website.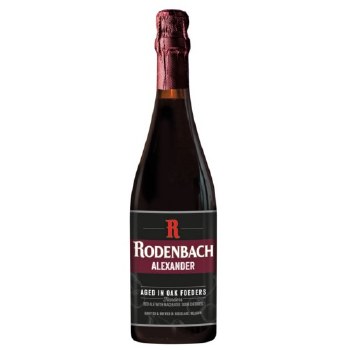 Rodenbach Alexander
$3.99
Sour - Flanders Red Ale

5.6% ABV

No IBU

Rodenbach Alexander is a blend of 2/3rd aged Rodenbach (2 year matured beer from oak standing Foeders) and 1/3rd young ale, then macerated with sour cherries.