If you don't see what you are searching for, please call us to assist. Many items not shown on the website.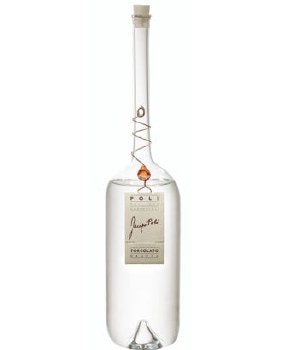 Poli Grappa Torcolato
$79.99
Jacopo Poli Torcolato is a single-vintage grappa made from the pomace of Vespaiolo and Friulano?the same as those in Fausto Maculan's famous Torcolato dessert wine. The grapes are grown in the Breganze hills of the Veneto region, where the soil is volcanic and the temperature is cool. These grapes are slightly affected with ?noble rot? and are left to raisin on screens so as to concentrate these intense flavors and sugars, adding incredible depth and complexity to the final product.

Tasting Notes
Jacopo Poli Torcolato is a clear grappa with a full spectrum of aromas: dates, dried apricots, raisin, honey and sweet spice. On the palate, the depth is incredible, rich and persistant?the flavors continue to evolve well into the finish.