If you don't see what you are searching for, please call us to assist. Many items not shown on the website.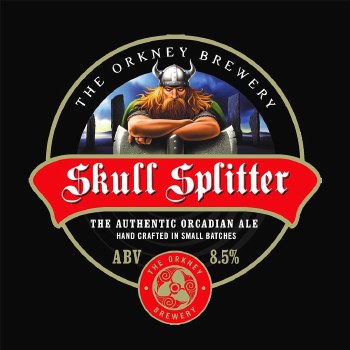 Orkney Skull Splitter 4pk
$12.99
Scotland- Scotch Ale / Wee Heavy- 8.5% ABV. This is deep amber coloured with a lovely bouquet of fruity caramel and light hops. Complex, creamy and smooth, this unique brew is very strong and meant to be enjoyed after dinner or by the fireplace.