If you don't see what you are searching for, please call us to assist. Many items not shown on the website.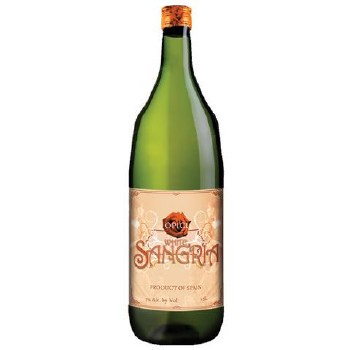 Opici White Sangria 1.5l
$13.99
"White wine made from the Airen grape is blended with all-natural citrus fruit essences and spice extract. Subtle tropical fruit flavors of banana and pineapple meet crisp aromas of orange, grapefruit, and a hint of peppermint. The vibrant and clean palate is accented by notes of ginger and nutmeg on the finish. Serve chilled."