If you don't see what you are searching for, please call us to assist. Many items not shown on the website.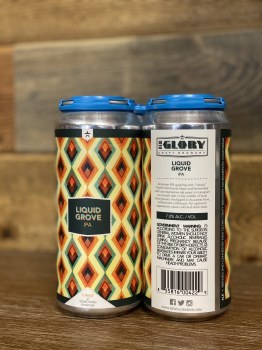 New Glory Galactic Worms 4p
$14.99
American IPA gushing with "citrusy" Pacific Northwest Hops and fermented with our expressive ale yeast to transport you smack dab in the middle of local citrus groves. Packaged in its purest form, unfined, and unfiltered. For optimum experience store cold and drink fresh.