If you don't see what you are searching for, please call us to assist. Many items not shown on the website.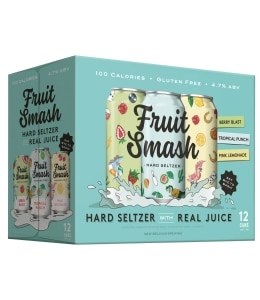 New Belgium Smash Seltzer 12pk
$18.99
4.7% ABV. Low-cal doesn't need to be lame. Introducing Fruit Smash Hard Seltzer, made with real juice, a bold and great tasting new seltzer that knows how to party.