If you don't see what you are searching for, please call us to assist. Many items not shown on the website.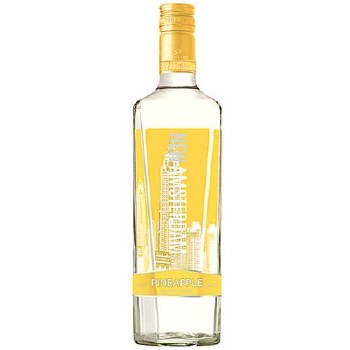 New Amsterdam Pineapple Vodka
$12.99
New Amsterdam® Pineapple has bright, refreshing aromas of pineapple and tropical fruit. Flavors of juicy, freshly cut pineapple and coconut cleanse the palate and offer a crisp, refreshing finish.