If you don't see what you are searching for, please call us to assist. Many items not shown on the website.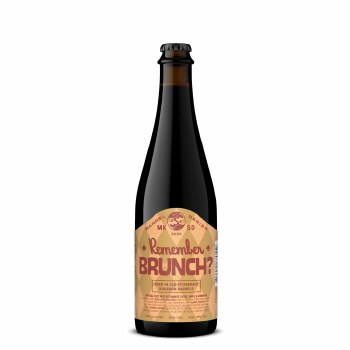 Mikkeller Remember Brunch
$19.99
Imperial Stout with Vietnamese Coffee, Maple & Cinnamon & then aged in Old Fitzgerald Bourbon Barrels

"Remember when we all went out for brunch? Remember?!? While going out to eat might be a distant memory, this big, bold and "roasty" stout is here to fill the void in your heart. Recommended pairings include: avocado toast, waffles or whatever else you'll be shamelessly adding to your foodie Instagram."