If you don't see what you are searching for, please call us to assist. Many items not shown on the website.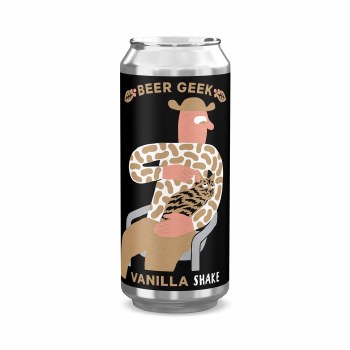 Mikkeller Beer Geek Vanilla
$6.99
Imperial Stout with Coffee and Vanilla

"Notes of rich, velvety chocolate complemented by dark coffee and sweet vanilla. Waffle cones, vanilla frosting, and espresso engulf the palate, support by a full body and warm alcohol."