If you don't see what you are searching for, please call us to assist. Many items not shown on the website.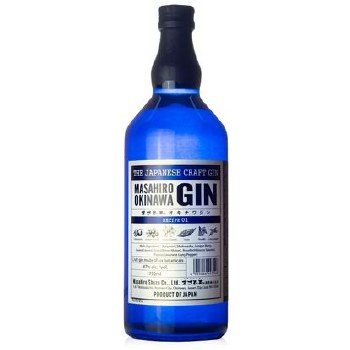 Masahiro Okinawa Gin
$36.99
Masahiro Okinawa Gin is produced at Masahiro Distillery known for its awamori (a rice-based spirit made only in Okinawa). This gin is made using regional botanicals such as guava leaves, goya (a type of bitter melon), roselle (a type of hibiscus), Balinese long pepper, and shekwasha (a green citrus fruit native to Okinawa) in addition to juniper.

At 47% ABV, it's bursting with floral flavors, tropical fruit, and green notes from the bitter melon.