If you don't see what you are searching for, please call us to assist. Many items not shown on the website.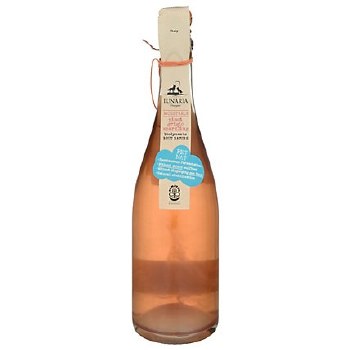 Lunaria Sparkling Pinot Grigio
$21.99
The "Pet-Nat" follows the Ancestral Method-Complex & aromatic intensity with notes of Strawberry, ripe pear & apple. Certified Organic, Certified Biodynamic, Vegan, Natural Fermentation .