If you don't see what you are searching for, please call us to assist. Many items not shown on the website.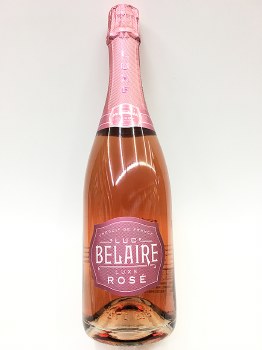 Luc Belaire Luxe Rose
$29.99 $24.95 $5.04
In the glass, aromas of fresh strawberry and raspberry awaken the senses. The wine is creamy and rich on the palate, with more berry flavors coming to the fore, along with a light touch of wood. A long, velvety finish is the perfect final touch for this surprisingly light, drinkable wine.