If you don't see what you are searching for, please call us to assist. Many items not shown on the website.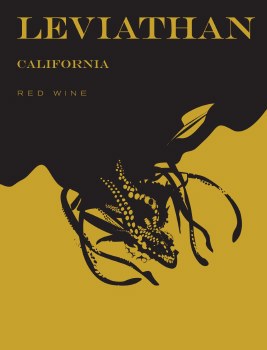 Leviathan Red
$49.99
101010114: mix and match:
1
$39.95
The Leviathan wine is a red blend created afresh each vintage, sourced from some of the most coveted vineyards in California. Each year, a percentage of Cabernet Sauvignon, Syrah, Merlot, and Cabernet Franc are blended together to produce a singular wine, showcasing all the best characteristics of the vintage.