If you don't see what you are searching for, please call us to assist. Many items not shown on the website.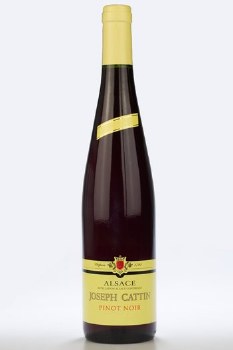 Joseph Cattin Pinot Noir
$15.99
Its color is a bright rubies. Fruitful red cherry aromas and a touch of spiciness. The palate is dry and delightful fruity characters and light tannins. As temperatures rise in Alsace, expect to see more delicious Pinot coming your way.