If you don't see what you are searching for, please call us to assist. Many items not shown on the website.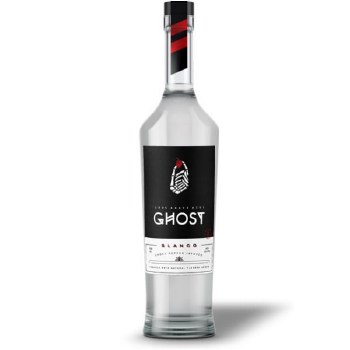 Ghost Tequila Blanco
$34.99
"We utilize a double-distillation process in traditional copper pot stills, to allow important characteristics such as taste, aroma, and body to fully develop. The first distillation extracts impurities and concentrates flavors, while the second enriches the alcohol content to its final state. After distillation, we carefully blend a small amount of bhut jolokia pepper extract into the finished tequila before bottling."