If you don't see what you are searching for, please call us to assist. Many items not shown on the website.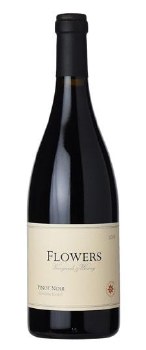 Flowers Sonoma Pinot Noir
$49.99 $39.95 $10.04
The Sonoma Coast's rocky, well drained terrain and elevated proximity to the cool Pacific Ocean allow us to grow Pinot Noir grapes with fresh, bright red fruit, complex minerality, and coastal acidity.