If you don't see what you are searching for, please call us to assist. Many items not shown on the website.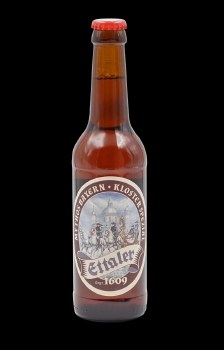 Aecht Schlenkerla Maerzen 4pk
$13.99
"This stunning marzen lager hits the glass with the truest of amber color, and a delicate white head sits atop the beer, inviting you in. The aroma immediately entices you with caramel, chestnut and fresh baked whole grain bread. Flavor wise, all the aromatics shine through on the palate, but there is more at play here. There is a lovely fruit note, a little plum, a hint of apple, and it is complimented with the perfect amount of earthy hop bitterness underneath it all. The finish is long without being overwhelming, leaving this liquid nearly impossible to get out of your mind. So drinkable, so memorable, so wonderful."