If you don't see what you are searching for, please call us to assist. Many items not shown on the website.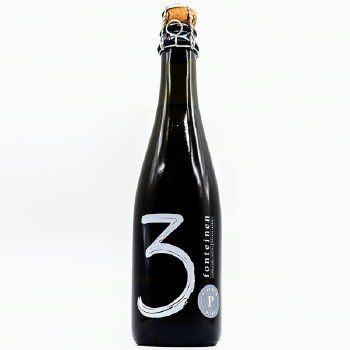 Drie Fonteinen Platinum Blend
$29.99
375ML

Lambic - Gueuze


6.4% ABV

No IBU


This Platinum Blend is a blend of jonge lambikken and four-year old oude lambikken only, originating from six different brews and two different barrels. One quarter of the blend consists of lambikken brewed with our own sourced cereals from different fields in Brabant. The weighted average age of the blend is a good 21 months, and the oldest lambik was brewed at the beginning of 2017.

We added some local honey from our own beehives to the blend. 100% 3 Fonteinen brewed lambik.