If you don't see what you are searching for, please call us to assist. Many items not shown on the website.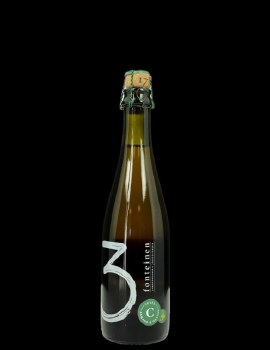 Drie Fonteinen Cuvee Miel
$44.99
Lambic - Gueuze

7.9% ABV

No IBU


The Cuvée Miel is a special version of the Cuvée Armand & Gaston. This geuze is a blend of one-, two-, three- and four-year old lambikken that have been infused with honey on the coolship. While blending, we added some more local honey. The weighted average age of this blend upon bottling was more than 24 months. 100% 3 Fonteinen brewed lambik.