If you don't see what you are searching for, please call us to assist. Many items not shown on the website.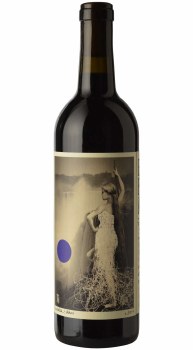 Desparada Sackcloth & Ashes
$45.99
TASTING NOTES: "In the meadow a lightning struck birch is burning slowly, like the earth were smoking a sweet cigar. Map in hand you approach the tree, the scented steam rises off it—chocolate mint, alpine herbs, candy cap mushrooms and sel grez. The bark is soft and tastes of black currant jam and the rust of the sword of Charlemagne, which you free from the roots."