If you don't see what you are searching for, please call us to assist. Many items not shown on the website.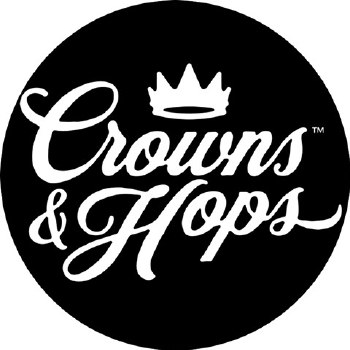 Crowns Hops Zombies Didnt Kill
$4.99
6.65% ABV

This collaboration with the homies Beer Zombies is a Hazy IPA packed with Amarillo, El Dorado & Simcoe is the perfect hop trio to awaken the Hop-Head-Dead!

An ode to the 1969 cult classic "Night Of The Living Dead" the lead character in the film was a black man fighting off the undead. ZOMBIES DIDN'T KILL HIM is a reminder of the need for us to the see the humanity in one another event through the ugliest of times. Whether caused by the waking dead or a pandemic. Let's ensure that the only thing that gets hurried are All paradigms of systemic racism.