If you don't see what you are searching for, please call us to assist. Many items not shown on the website.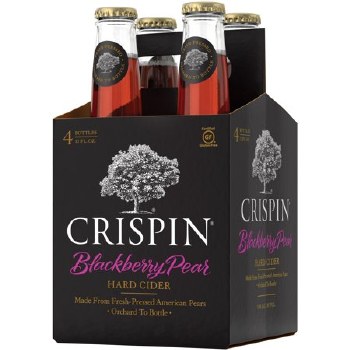 Crispin Blackberry Cider 4pk
$7.99
5.0% ABV. Crispin Blackberry Pear Hard Cider is certified gluten-free with 5% ABV. Naturally fermented from fresh-pressed American pears, resulting in an elegant and refreshing hard cider.