If you don't see what you are searching for, please call us to assist. Many items not shown on the website.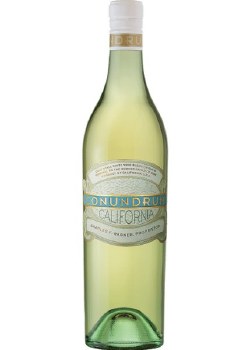 Conundrum White 1 Liter
$29.99 $19.95 $10.04
"A soft gentle hue, this wine has a fresh, delicate nose with a trace of the tropical scents of flower blossoms mingling with orange, honeysuckle and a touch of lemon. Entry on the palate is vibrant, with flavors of mandarin orange and a lively acidity that gives this wine a serious dimension. The combination of tropical notes alongside citrus is emblematic of white grapes grown in cooler regions of California and provides a singular character. Bright acidity carries through to the long finish."