If you don't see what you are searching for, please call us to assist. Many items not shown on the website.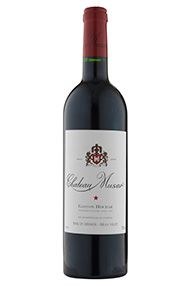 Ch Musar Red 2008
$59.99
"Released 7 years later in the spring of 2015, the wine has a beautiful rich
scarlet colour with an alluring nose of black and red fruits, cherries,
coffee, leather and cloves. A good natural intensity with well integrated
tannins and good acidity – this is a rich, warm, concentrated vintage of
Chateau Musar showing an abundance of fruit, energy and considerable
finesse. Mature and balanced with a long finish."