If you don't see what you are searching for, please call us to assist. Many items not shown on the website.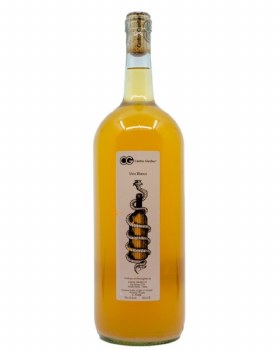 Cantina Giardino Bianco 1.5l
$25.99
Coda di Volpe from vines young and old planted at elevation in the hills of Irpinia. The skins were a little more delicate than usual and so Antonio made the decision to reduce the maceration to just a couple of days, after which the wine was pressed off to finish fermentation and elevage in big old casks for nine months. Bright yellow in tone and flavour, this is the kind of fresh, fruity and easygoing wine that makes so much sense in big bottles.