If you don't see what you are searching for, please call us to assist. Many items not shown on the website.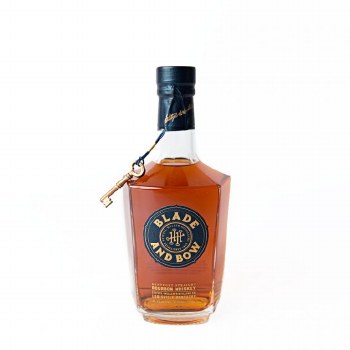 Blade & Bow Bourbon
$45.99
A homage to the legendary Stitzel-Weller distillery, Blade and Bow Kentucky Straight Bourbon Whiskey uses a unique Solera System aging process to preserve some of the distillery's oldest whiskey stocks, including some of the last bourbon produced there before it closed in 1992.

The solera liquid is mingled with other fine whiskies aged and bottled at Stitzel-Weller. Aged in new charred American white oak barrels, this bourbon has a subtle aroma of fresh fruit and a taste that includes hints of dried apricot, ripe pear and a sweet roasted grain. The finish has notes of charred oak and warm winter spices.