If you don't see what you are searching for, please call us to assist. Many items not shown on the website.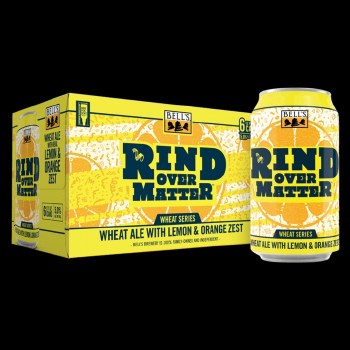 BELLS RIND OVER MATTER 6PK
$9.99
Brewing beer isn't just a collection of ingredients and techniques, it takes an act of will. With a dash of real lemon and orange zest, this wheat ale is bright and refreshing, joining Oberon and Bright White as part of our rotational Wheat Series. It's more than the sum of its parts, it's Rind Over Matter™.