If you don't see what you are searching for, please call us to assist. Many items not shown on the website.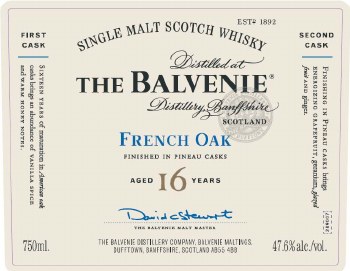 Balvenie 16yr French Oak
$189.99
This is the first of The Balvenie finishes to explore French Oak. Pineau is akin to cognac in terms of production and flavour, allowing us to capitalise on the rise of this flavour profile and its premium credentials.