If you don't see what you are searching for, please call us to assist. Many items not shown on the website.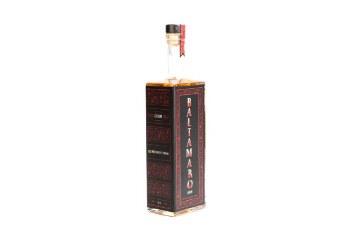 Baltamaro Szechuan Amaro
$29.99
Szechuan is a lighter style of Amaro suitable for spritzes and stirred drinks. Citrusy and aromatic, the Szechuan peppercorns add a completely unique aroma and palate defining flavors without imparting heat. A subtle and dusty bitterness helps the profile linger on the tongue. A new twist on the classic aperitif.