If you don't see what you are searching for, please call us to assist. Many items not shown on the website.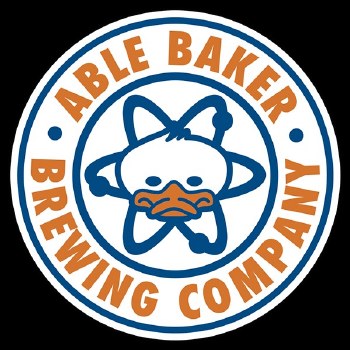 Able Baker Uni-verse 4pk
$14.99
"UNI is used here to reference our single dry-hop approach. This VERSion of our dry-hopped India Pale Ale features Nelson Sauvin, and it's "ever expanding" notes of tropical fruit and white grape. Following the world's first atomic test in 1945, noted scientist Albert Einstein was asked for his thoughts on the experiment. He replied, "Only two things are infinite, the universe and human stupidity, and I'm not sure about the universe." By featuring rotating hop strains, this series will prove just how "infinite" the UNI-VERSE can be."