If you don't see what you are searching for, please call us to assist. Many items not shown on the website.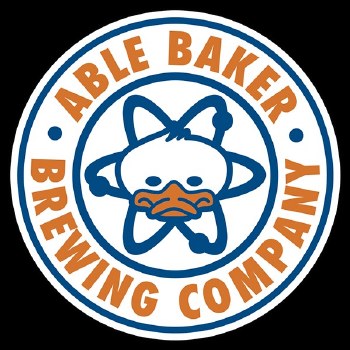 Able Baker El Pato Loco 4pk
$12.99
El Pato Loco - Summer Citrus Edition Lager - Vienna

4.5% ABV 19 IBU
"When the Vegas Summer arrives so does the "Summer Citrus Edition" of our popular Lager. This crisp, refreshing Lager was designed to help you conquer the desert heat and was brewed with Munich malt, to add a touch of sweetness, and Kazbek hops, for a light citrus finish. For this special rendition, we go salvaje and infuse this lively lager with lime peel, orange peel, and yuzu for a brighter, more vibrant, noticeably more aromatic citrus presence to help ensure that El Pato Loco is one crazy good cerveza! The casinos in our great state famously lack clocks (so time can be ignored) but no matter what time it is, there's no ducking it.... you can always get loco with us (responsibly, of course)."